Chief Health Officer Dr Jeanette Young is providing more details on Queensland's three new COVID-19 cases detected overnight.
One is a man in his 60s in hotel quarantine in Brisbane who returned to Australia from the Philippines, where it's believed he acquired the infection.
The second is a man in his 40s who has returned from the United States and is also in hotel quarantine.
The third is a man in his 40s from North Cairns.
He returned from the Congo in September, when he spent 14 days in hotel quarantine but tested negative at that time.
"But he had to have a test done prior to returning to work, so an employment requirement, and he's tested positive," Dr Young said.
"He's totally asymptomatic, so we think that is most likely a persistent shedding.
"We know you can shed for up to nine months after you're positive."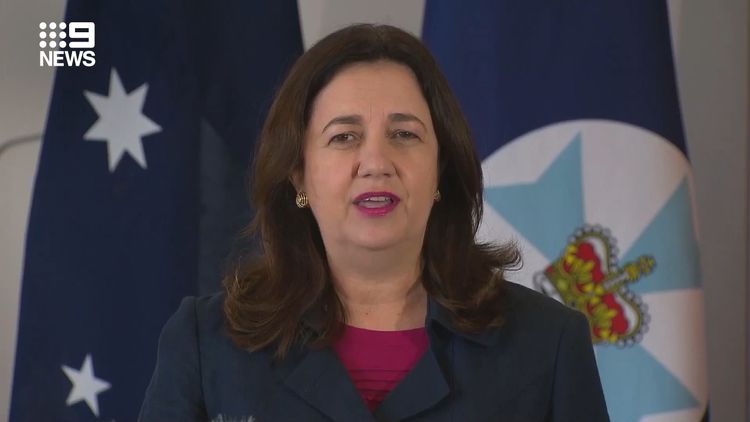 New Cairns case likely behind months of positive sewerage results
Today's historic case of COVID-19 in a North Cairns man likely explains months of positive sewerage results in North Cairns, CHO Dr Young said.
"If you remember we have had quite a few of those and we have not been able to explain them," she said.
"He lives in north Cairns – that is the most likely explanation there.
"Now we are going to do additional testing, just to confirm all of that but I am very confident that that will be an historical case and not infectious at the moment.