GP's who work in Victoria's quarantine hotels will be able to continue to see their usual patients under the state's revamped scheme.
The Age reports while most employees who work in the hotels will be unable to work in other venues because of a risk they may spread the virus, a group of doctors will be able to continue their roles elsewhere.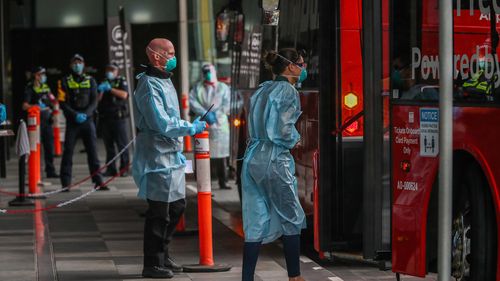 This is because they had not been offered full time work at hotels and would not be able to maintain their income level.
Police Minister Lisa Neville told The Age strong precautions would be taken to ensure there is minimal risk.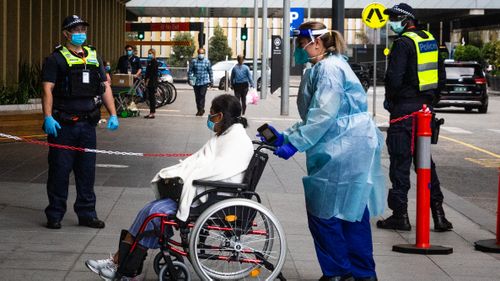 "Some of our doctors occasionally need to go off and do some training, primary care training to keep their practising certificates, so we're looking at how we roster and manage that so people are not overlapping and doing those two jobs at once," she said.
Shadow Government Services Minister Bill Shorten told Today the Victoria Government has learned a lot from state's deadly second wave.
"Doctors still have to be able to treat people. Doctors are experts at infection control," Mr Shorten said.
"Again, something to watch. I just get the sense we have all learned a lot more than we did at the start of this."