White House press secretary Kayleigh McEnany has defended the White House's decision to continue its holiday parties, which, as CNN has previously reported, have already begun to flout public health recommendations.
When asked if it was responsible for the White House to be holding the receptions when health agencies are warning against large gatherings and of the impending massive impact the coronavirus will have on the US, Ms McEnany said, "If you can loot businesses, burn down buildings, engage in protests, you can also go to a Christmas party. You can celebrate the holiday of Christmas."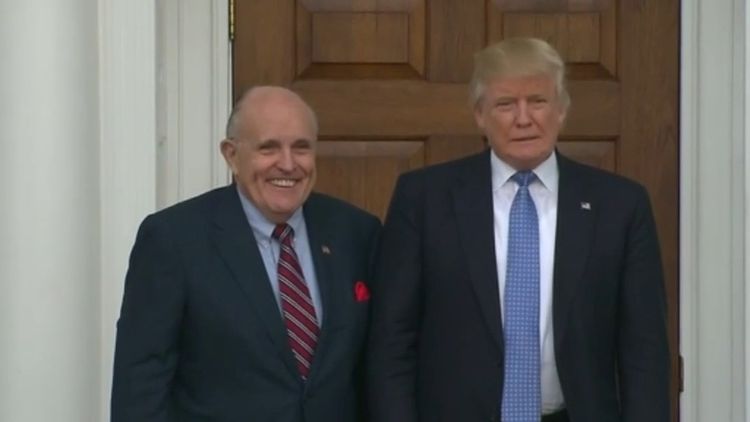 "You can do it responsibly, which is why the East Wing has noted that a lot smaller guest list, masks are going to be available, social distancing is going to be encouraged, hand sanitising stations, among other measures. But we will engage in the celebration of Christmas and there will be a Hanukkah celebration as well," she said.
The Trump White House itself has already been the epicentre of at least three COVID-19 outbreaks among staff and allies, and a series of events, such as holiday gatherings, will likely put in peril several hundred more guests, workers and staff.