Prime Minister Scott Morrison said there must be a "presumption of innocence" for soldiers, amid reports the Brereton Report should be included in the Australian War Memorial.
Memorial director Matt Anderson has been reported in The Age saying the Brereton Report could be curated into museum exhibits.
The Brereton Report alleged Australian special forces soldiers committed 39 murders in Afghanistan.
Speaking on 2GB, Mr Morrison said the report "was a very hard issue" for Australians to deal with.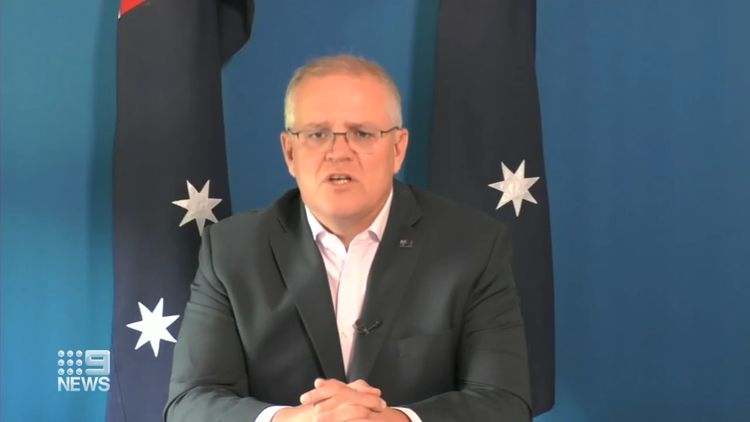 He said specific incidents in Afghanistan and chains of command were being investigated.
"This is a very sensitive issue, we've got to be careful how we handle it," Mr Morrison said.
The prime minister said he wouldn't "run off half-cocked" responding to early suggestions the Brereton Report would find a home in the memorial.
Mr Morrison is currently in self-isolation at The Lodge after his trip to Japan, with another week to run.