Ms Berejiklian said she would be "happy to have formal conversations" with the New Zealand Prime Minister about establishing a travel bubble in the coming months.
"I'd be happy to be the first state that welcomes Kiwis," she told Today.
"NSW is saying to every part of Australia, except for Victoria, and understandably, to WA, to Queensland, South Australia, 'you are welcome to NSW'. We believe our system is resilient enough. If we are saying that to other states and New Zealand is about the same situation, I think it is important for us to consider those opportunities. I would also hope that it's reciprocal."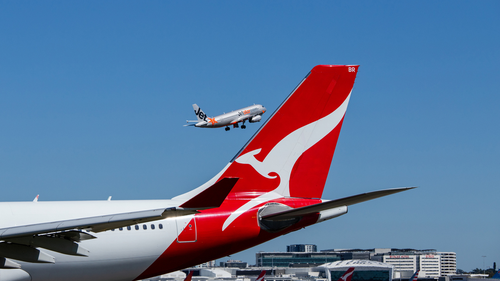 Ms Berejklian said while she would be willing to consider the possibility of an international travel bubble, lifting hotel quarantine requirements for retuned travellers was not a possibility for the state.
"I wouldn't feel comfortable not having them quarantine in hotels at this stage, because the number of cases is still quite high," she said.
"When we have opportunities to reduce the people in quarantine because they are coming from safe locations I think we should look at that.
"We can't get too ahead of ourselves, but I'd be more than happy to be the first state that goes down that path."