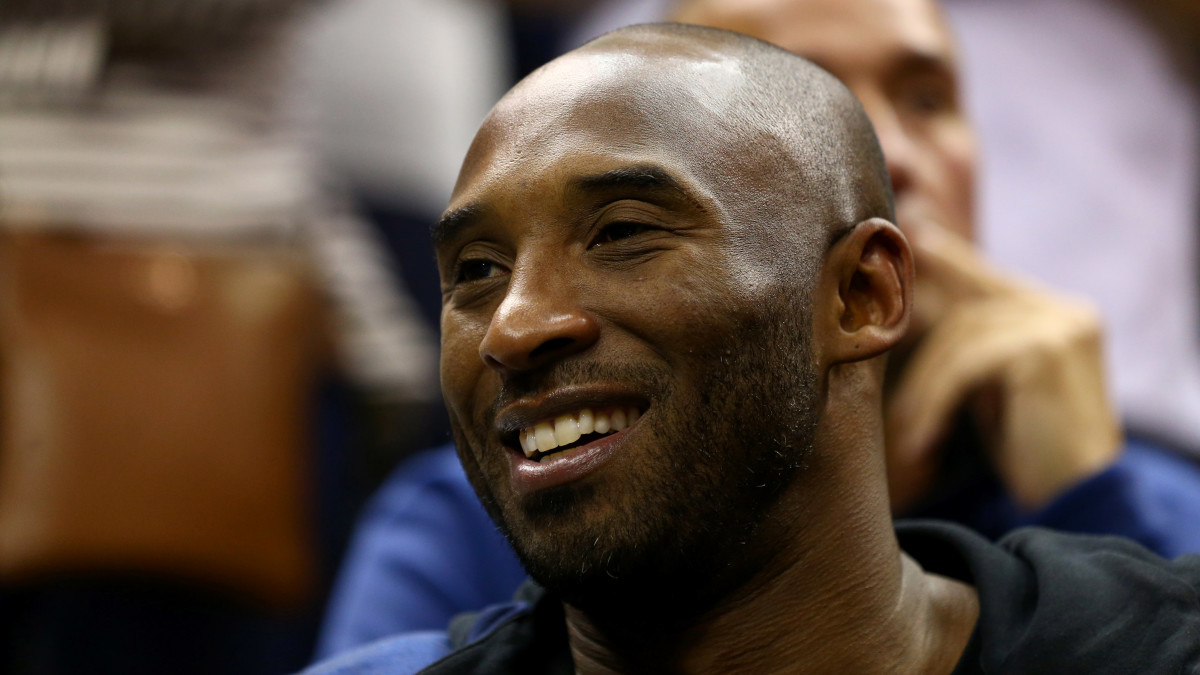 Los Angeles Lakers legend Kobe Bryant was reportedly killed in a helicopter crash in California on Sunday morning. He was 41 years old.
TMZ was the first to report that Bryant was among those on the helicopter when it went down in the hills of Calabasas and a fire broke out. The crash occurred before 10 a.m. and the fire made it difficult for firefighters and emergency personnel to get to the aircraft, according to The Los Angeles Times.
ABC, ESPN, the LA Times and Variety also confirmed Bryant was on the helicopter.
The 18–time All-Star and 11-time All-NBA first Team led the Lakers to five NBA championships and scored 33,643 points in his 20-year NBA career. He retired from the Lakers after the 2015-16 season after spending his entire career with the franchise.
On Saturday night, LeBron James surpassed Bryant on the NBA's all-time scoring list. After the game, James expressed his appreciation of Bryant and said, "I'm happy just to be in any conversation with Kobe Bean Bryant, one of the all-time greatest basketball players to ever play, one of the all-time greatest Lakers. The man has two jerseys hanging up in Staples Center. It's just crazy."
Bryant is survived by his wife, Vanessa and his children Gianna, Natalia and Bianka and their newborn Capri.